Comprehensive Teacher Training: Dallas, TX

First module begins August 18, 2018

Call to register: 305-666-0037


Polestar Pilates Rehabilitation & Studio Combined Teacher Training at Pilates for Life
Schedule for the 2017 Polestar Pilates Combined Rehab & Studio Course at Pilates for Life: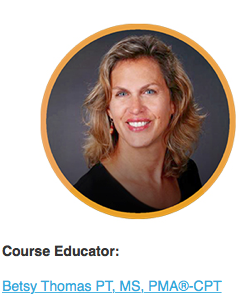 Click on the image below for more information and register:


Series Dates:


Principles - Now Online!
SR1 August 18-19, 2018
SR2 September 29-30, 2018
SR3 October 20-21, 2018
SR4 December 1-2, 2018
SR5 January 12-13, 2019
SR6 February 23-24, 2019
Polestar empowers you to work with all clients
All bodies are not created equal. You will learn to develop a keen eye to assess your clients and improve critical thinking skills as you learn over 150 exercises through this six module series.
Polestar Education is recognized in over 40 countries. As a Polestar graduate you are part of an international network of movement science healers.
Learn More
*Prerequisite: Completion of Polestar
Principles Online
To qualify for the Rehabilitation diploma, you must be a licensed or certified health care professional (MD, PT, DO, DC, ATC). All other applicants qualify for the Studio diploma.